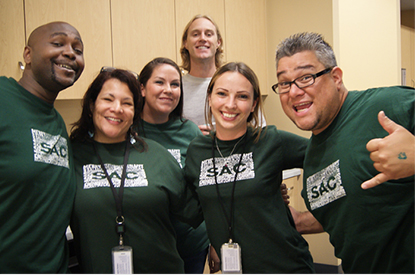 Ready to help others live healthier lives?
Your career starts here! If you're looking for more than just a job, explore the career opportunities available at American Specialty Health. You'll find work that is challenging and rewarding, maximizing your strengths and skills while helping others live healthier, longer lives.
View current job postings
Featured Events
Customer Service Call Center Career Fair

Tuesday, Sep 11, 2018 10:00am - 1:00pm (CST)

American Specialty Health 950 E. State Highway 114 Suite 200 Southlake, TX 76092

Area of Focus
Customer Service

Details:

The Management Team will be available to tell you more about the position and complete onsite interviews. Join us and bring your resume.

More Info
Join Us in Tech-Mecula!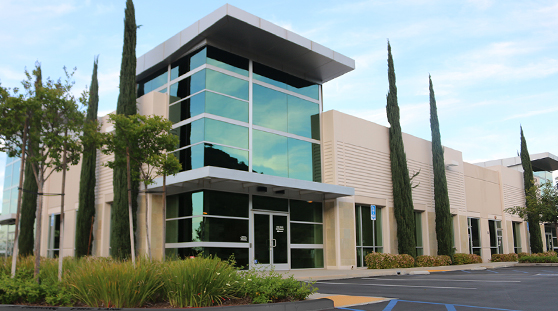 Temecula, CA
We've opened a new Tech Center in Temecula, California and are looking for IT/tech candidates in the area to fill open positions. If you're looking to reboot your commute (and your career!) and want to be part of a growing company in your neighborhood with great benefits and a real work-life balance, please view open positions.
What makes American Specialty Health such an awesome place to work?
icon-CasualDress
icon-Challenges
icon-HealthyFood
icon-Recognition
Healthy food vending machines
Employee recognition awards