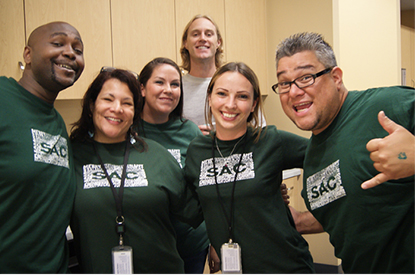 Ready to help others live healthier lives?
Your career starts here! If you're looking for more than just a job, explore the career opportunities available at American Specialty Health. You'll find work that is challenging and rewarding, maximizing your strengths and skills while helping others live healthier, longer lives.
View current job postings
Internships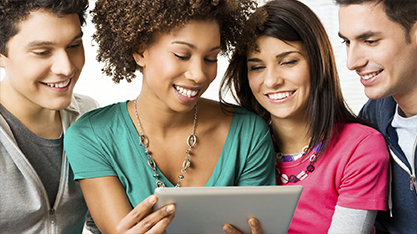 Calling all students!
Get a taste for the professional life in a fast-paced environment where you're treated like a full-time employee! Our internship program offers students and recent graduates a unique experience that will provide a foundation for their futures.
View open internships
What makes American Specialty Health such an awesome place to work?
icon-CasualDress
icon-Challenges
icon-HealthyFood
icon-Recognition
Healthy food vending machines
Employee recognition awards